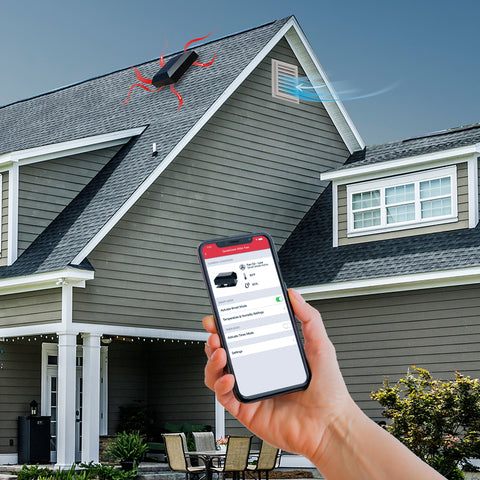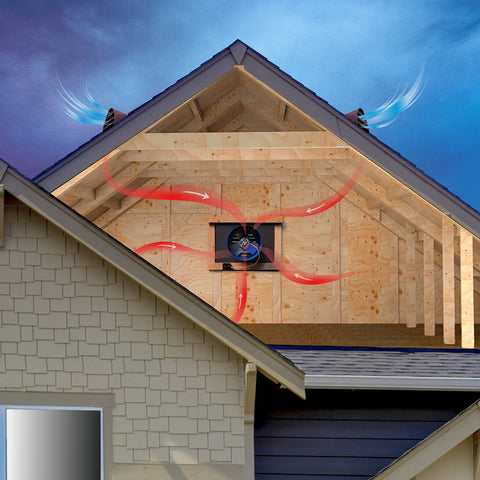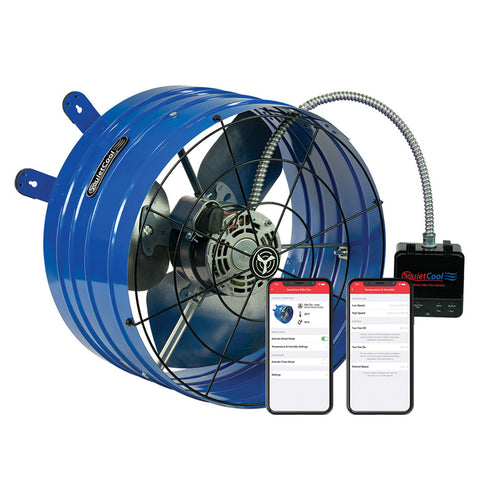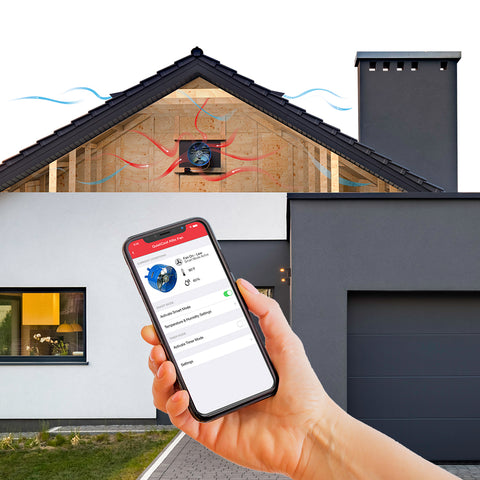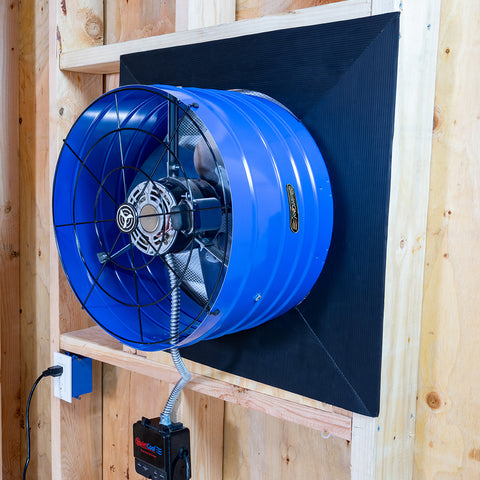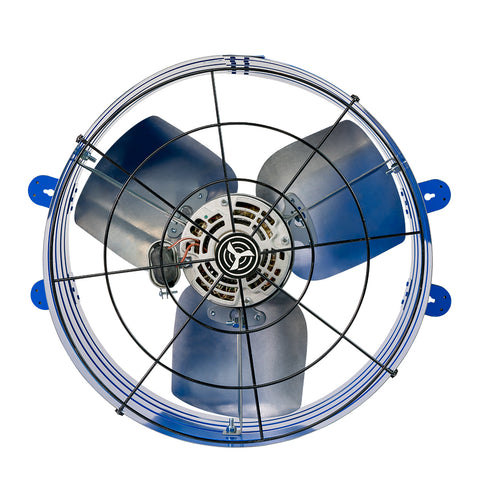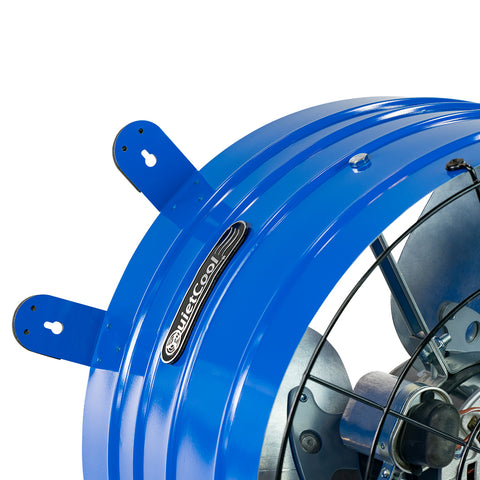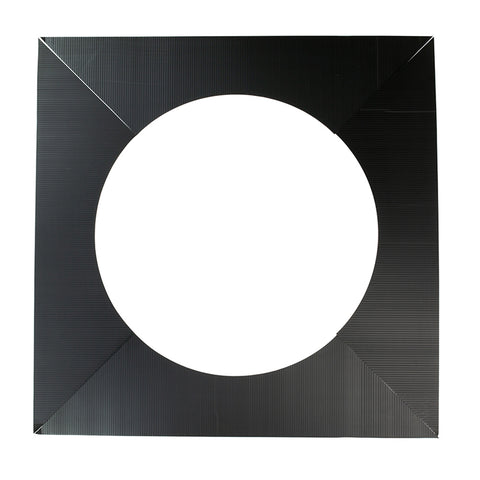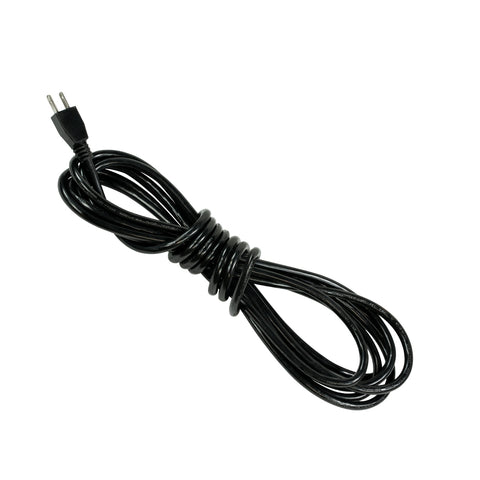 Ships Within 1 to 3 Business Days
AFG SMT PRO-2.0
The Smart Attic Gable Fan produces powerful results in an efficient package. Utilizing an energy-efficient motor and American ingenuity this fan provides numerous benefits at an impressively inexpensive price. Operate our smart attic fans using our Smart Control App to set preset times, temperatures, and season when you want your fan to run, and see exactly what your attic temperature and humidity is at any time!
Rating: 5.0 out of 5.0
Attic fan installed
I installed my attic fan today. There is an access in my laundry room just below the fan. Even at high speed it is barely audible. A great addition to my home. In the summer my air conditioner would run half the night because of the hot attic — problem solved.
I'm a fan of this fan.
Straight forward to install. The difficulties encountered during install were with the location, not the product. The remote operation by device app is very nice and easy to follow. Attic temperature is lower during operation and AC doesn't run as often.
Great fans and controls.
What a great fan and controls. I am monitoring the fan at all times during the day and some at night. If that wasn't enough, the 15 year warranty is unheard of for exhaust fans. I have installed other name brand fans and had a 30 to 70 percent failure rate soon after the one year warranty ended. The cost is one thing but the time and effort to replace the failed fans was terrible. Now I have a company that stands behind their product 15 times (15 years) longer than the companies I had been using. These fans are more expensive but are far more worth the cost!
Product is great! Excellent install instructions too!
I order two of the gable end attic fans. The quality of the product, the ease of installation and subsequent performance have all been outstanding. I have a large single story home with a very large attic. One fan at each end had made a huge difference in how cool our home stays during this summer heat. Well Done!