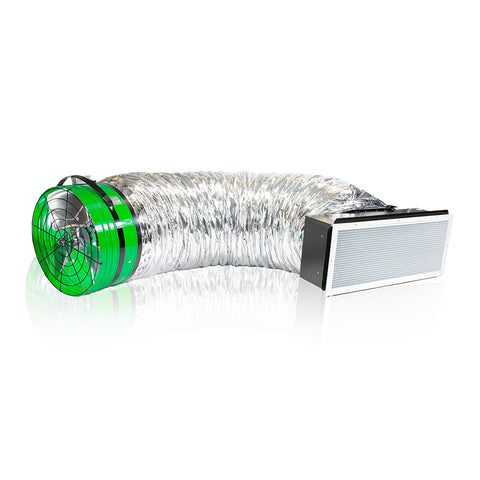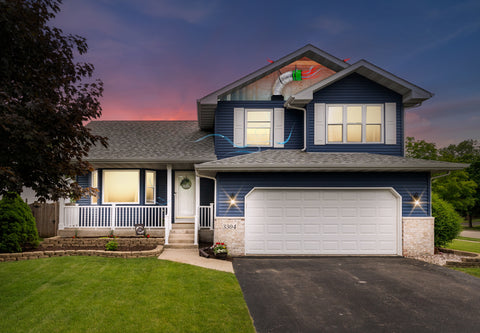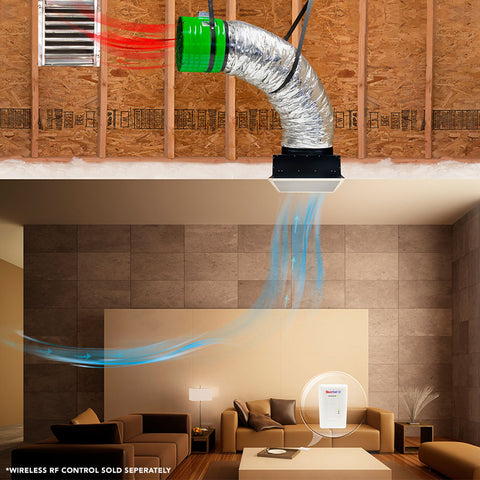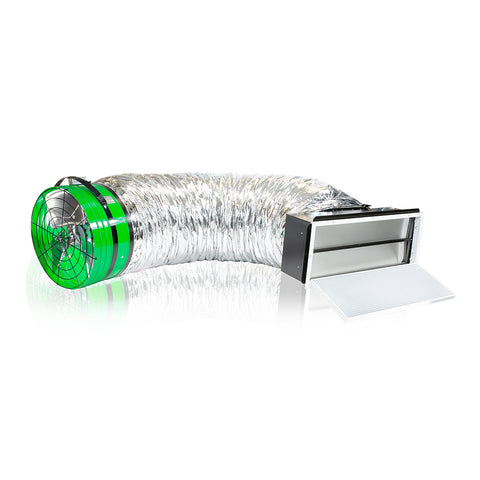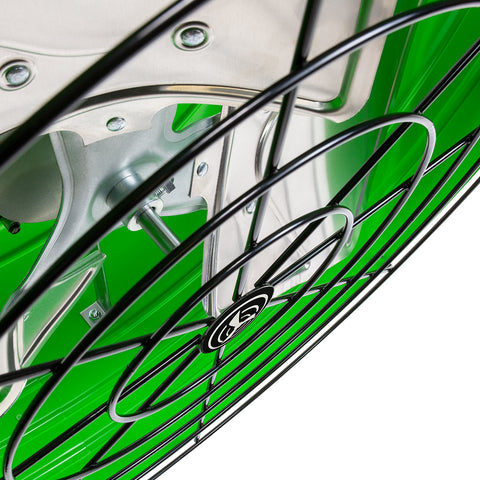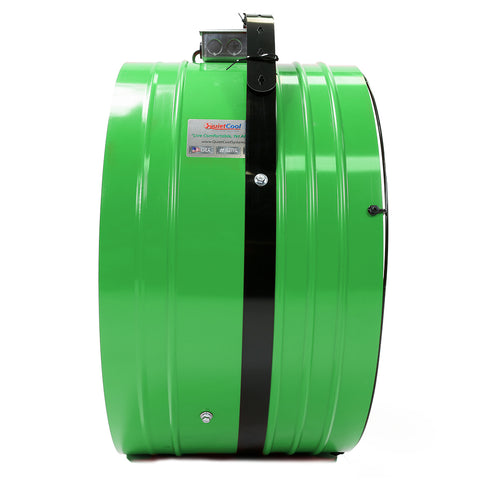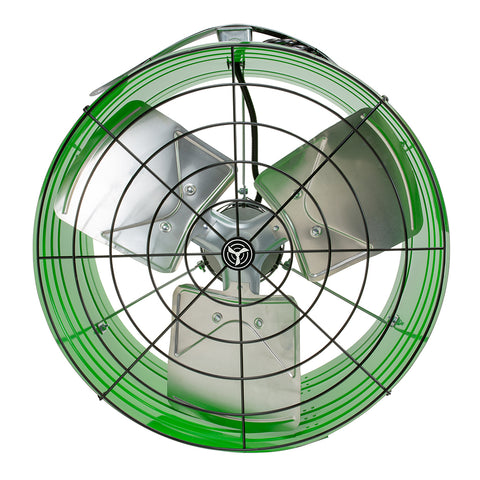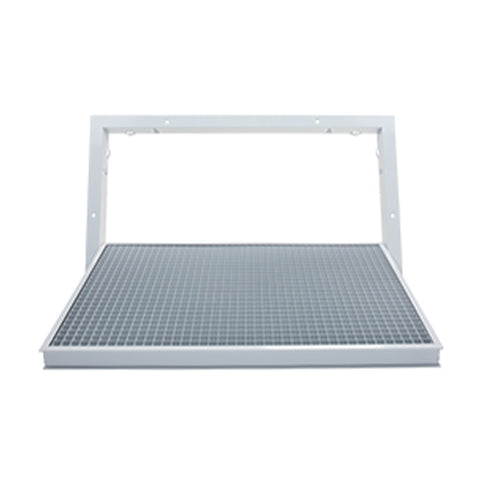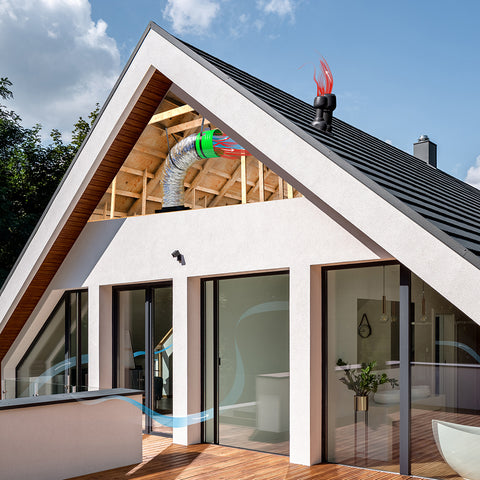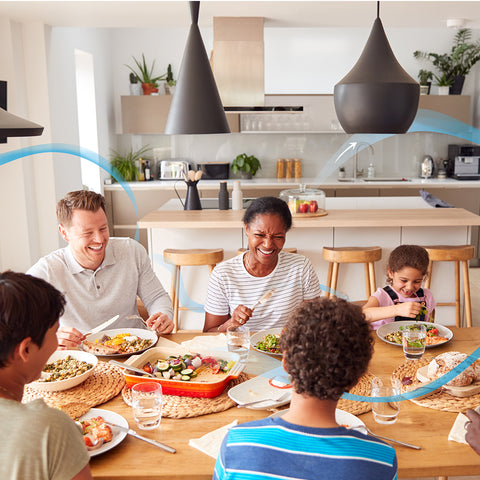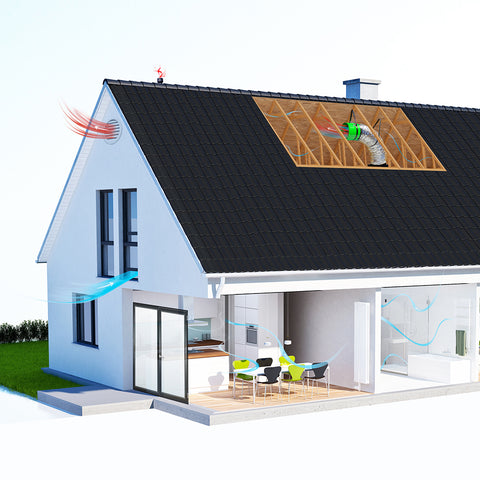 Ships Within 1 to 3 Business Days
Energy Saver QC ES-7000
No Controls Included
Our Energy Saver Series is the efficient Advanced Whole House Fan that revolutionized low cost cooling across the country. With our updated design, patented technology, and reliable production, you can utilize an ultra-energy efficient motor to keep your home cool and your money saved.
Rating: 5.0 out of 5.0
So far in first week it is great.
Needed help lifting the ES -7000 through the attic opening, but the rest of the installation I did myself. Bill