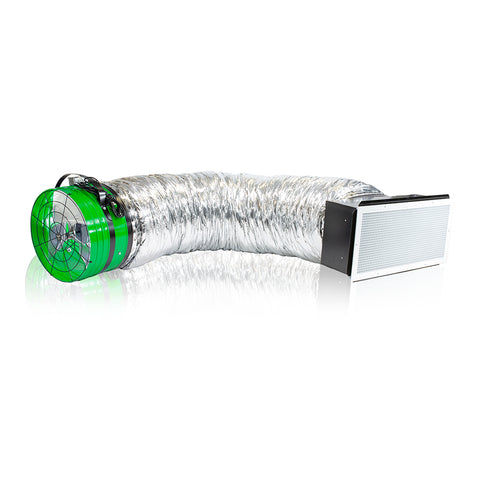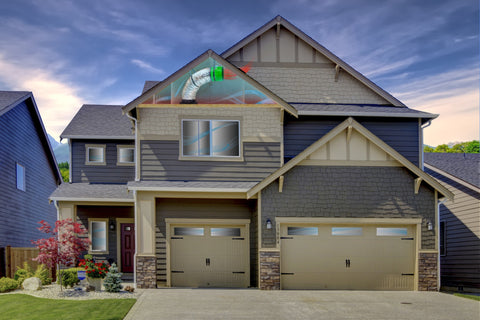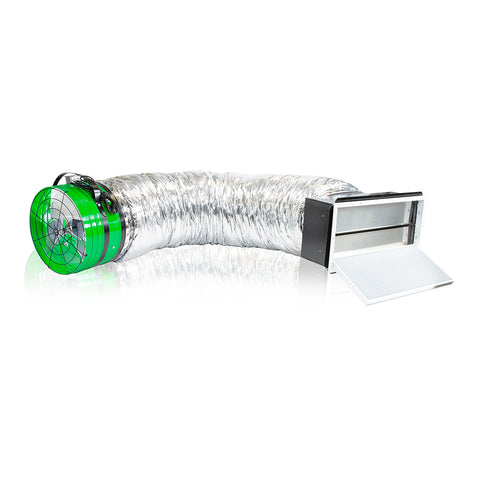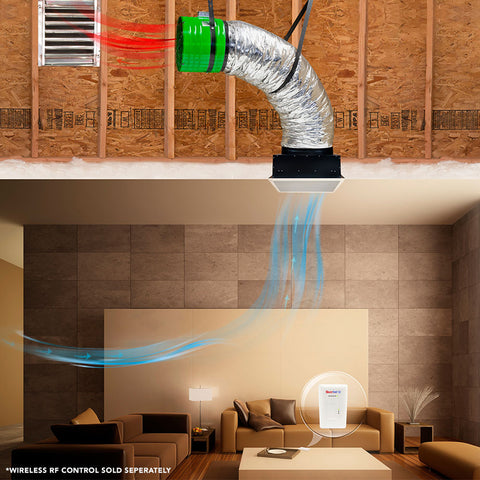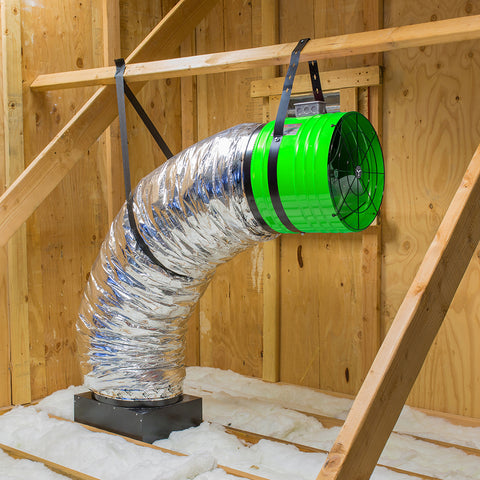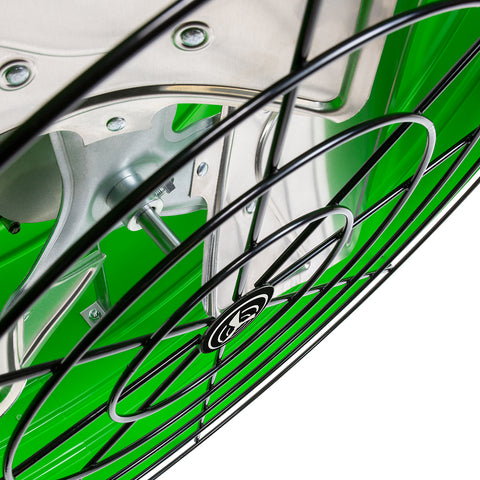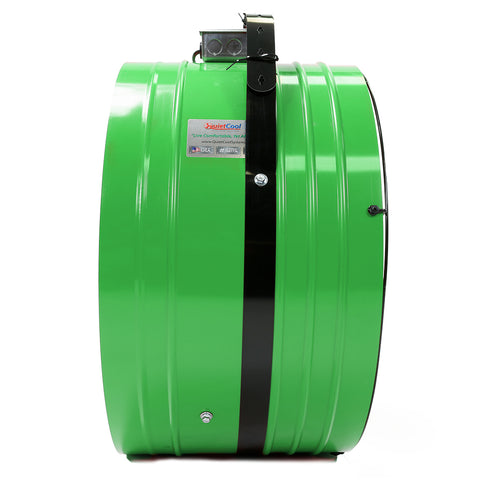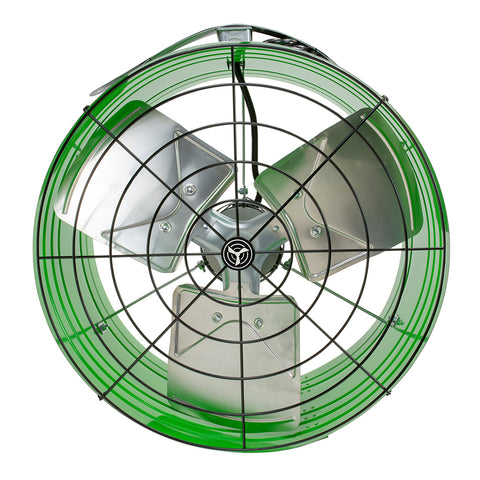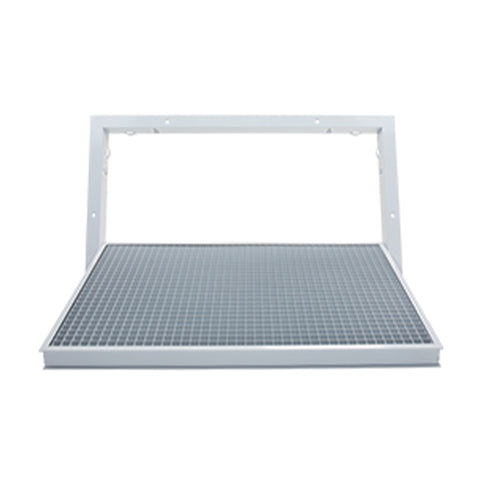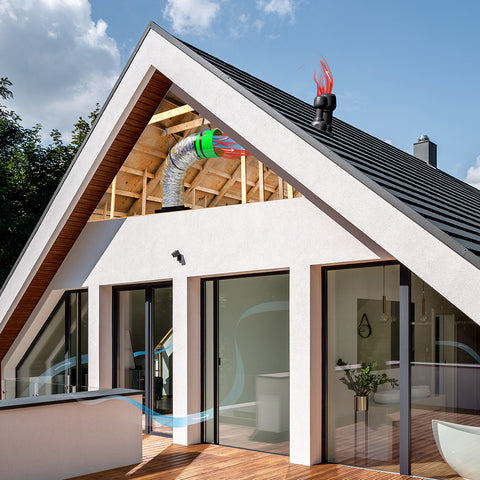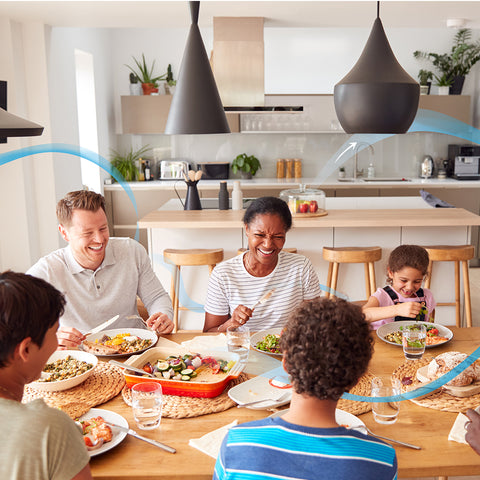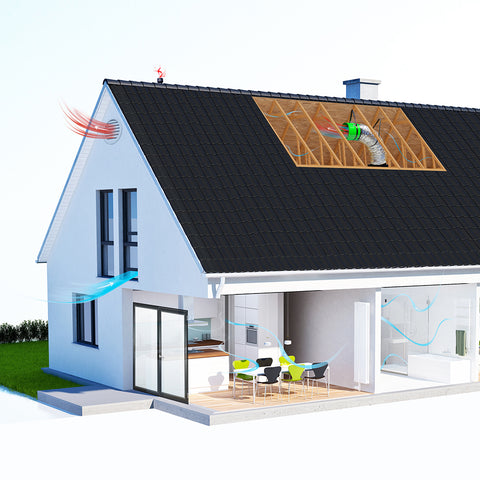 Ships Within 1 to 3 Business Days
Energy Saver QC ES-5400
No Controls Included
Our Energy Saver Series is the efficient Advanced Whole House Fan that revolutionized low cost cooling across the country. With our updated design, patented technology, and reliable production, you can utilize an ultra-energy efficient motor to keep your home cool and your money saved.
Rating: 5.0 out of 5.0
Quiet cool
This is the second quiet cool I've owned. The install is fairly easy and didn't take too long. Less than four hours including the wiring. It keeps our attic cool and our house has fresh air. The AC doesn't come on until afternoon. We love it and highly recommend it.