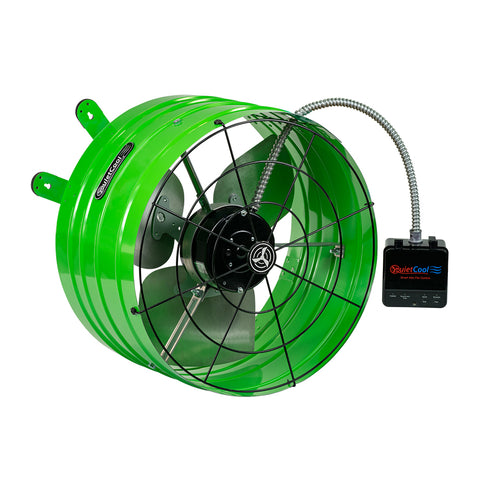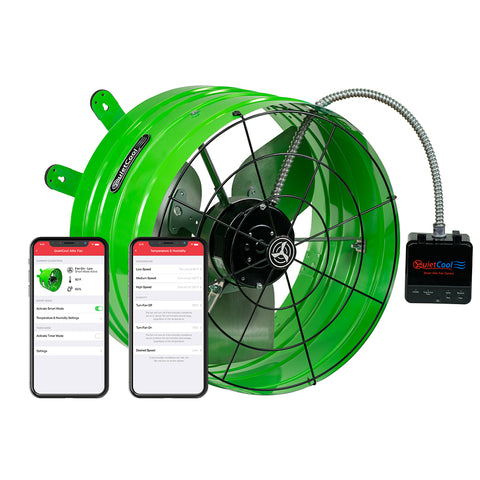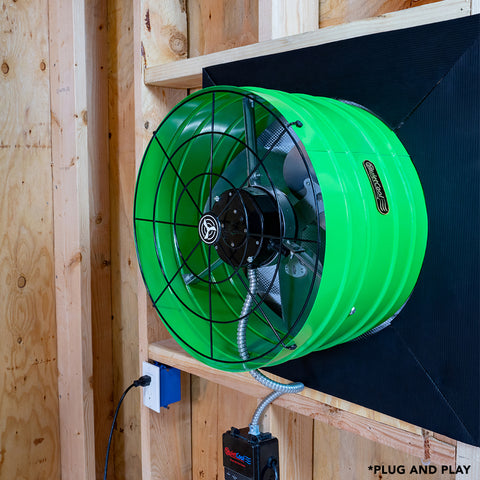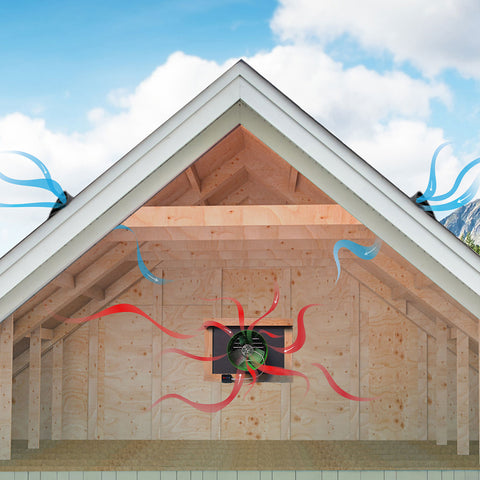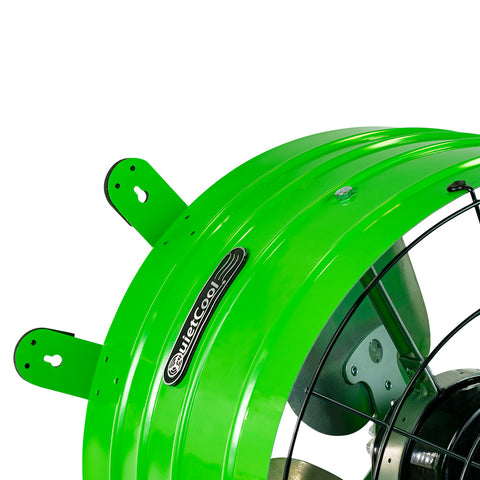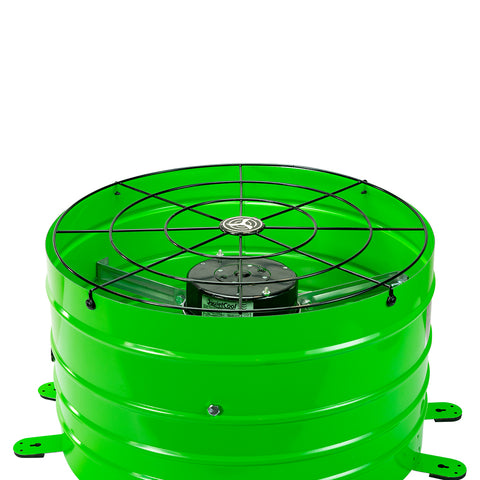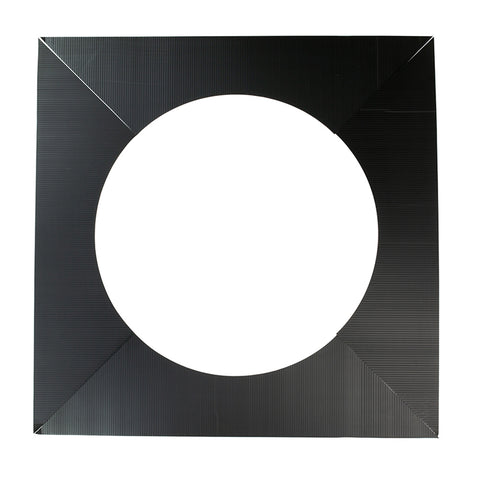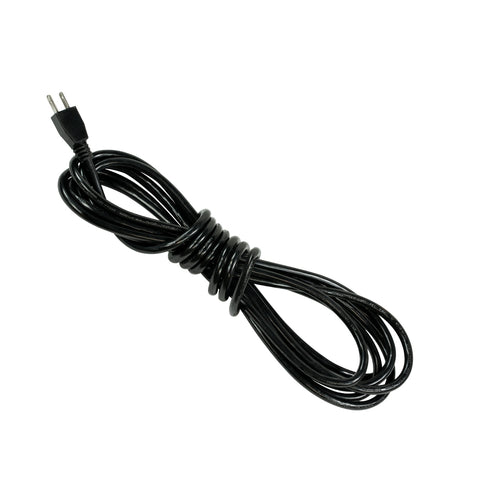 Ships Within 1 to 3 Business Days
AFG SMT ES-3.0
The Smart Attic Gable Fan produces powerful results in an efficient package. Utilizing an energy-efficient motor and American ingenuity this fan provides numerous benefits at an impressively inexpensive price. Operate our smart attic fans using our Smart Control App to set preset times, temperatures, and season when you want your fan to run, and see exactly what your attic temperature and humidity is at any time!
Rating: 5.0 out of 5.0
AFG SMT ES-3.0
Great produce and great instructions. Quality!!!
Totally satisfied
The gable exhaust fan works extremely well and exactly as advertised. I particularly enjoy being able to adjust the fan speed in high humidity weather conditions. Highly recommended