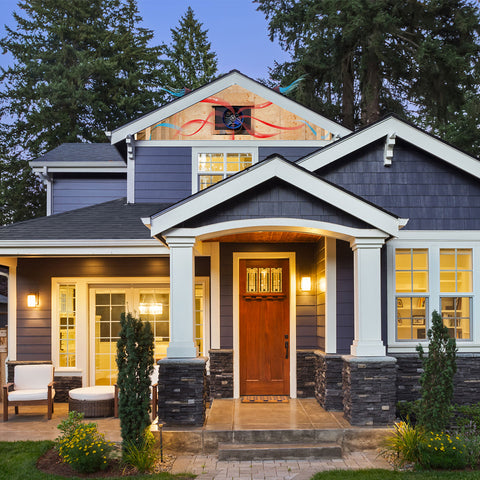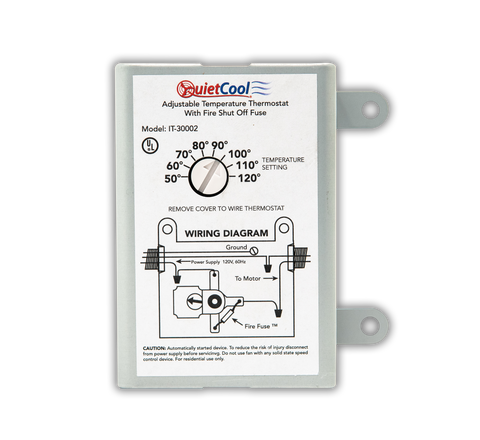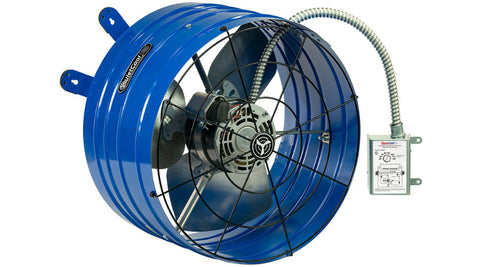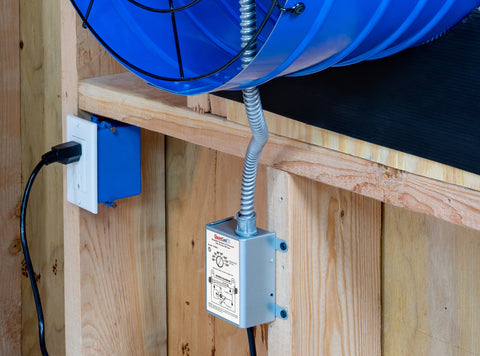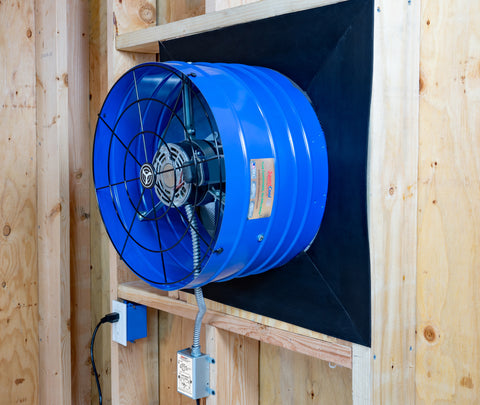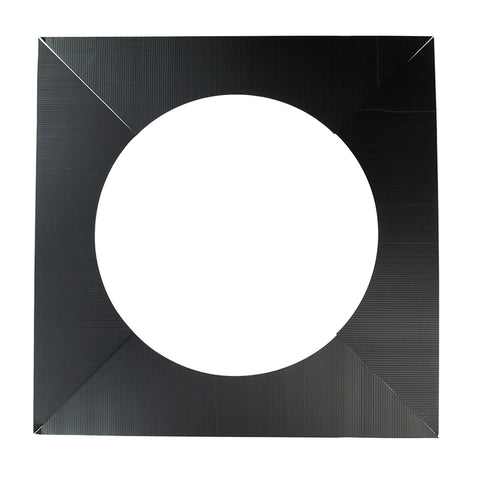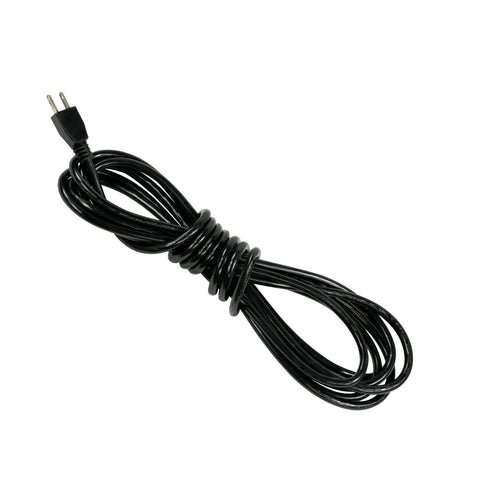 Ships Within 1 to 3 Business Days
AFG PRO-2.0
The AFG PRO-2.0 is an energy-efficient and inexpensive wonder. This fan moves up to 1,945 CFM while using just 108 watts. Utilizing an energy-efficient motor, a gorgeous design, and American ingenuity, this fan provides numerous benefits at an impressively inexpensive price.
The AFG PRO-2.0 is powered by a two-speed capable, energy-efficient Permanent Split Capacitor Motor, better known as a PSC. This extremely dependable motor allows your fan to use just a fraction of energy. It also has far fewer moving parts than other attic fan motors making it the most durable attic fan on the market today.
Rating: 4.78 out of 5.0
Best Product Made!!
I bought this for my attic and it works very good. My internal AC is not working constantly anymore (like every 10 mins) and it keeps the attic cool.
It's very easy to install but my one issue was the wire is short for me.
Call me a satisfied customer though! Well done.
Very nice fan
Attic fan arrived quickly. Appears to be good quality and runs well. Very quiet on the low speed setting, a bit louder on high speed. Pretty easy to install. Very satisfied with whole transaction and would buy again.
attic fan
Initial service-advice great. Great price for high CFM performance. Package was damaged in transit with some bending of fan casing but no one ever sees the casing in the attic so you pound it and make it work. Fan and electronics perfect. I enjoy the extra extra long extension cord so I don't have to do any electrical. (if package hadn't been damaged a definite 5 star)
Quality product
Very happy with the quality of this fan. It's very sturdy and quiet during operation.