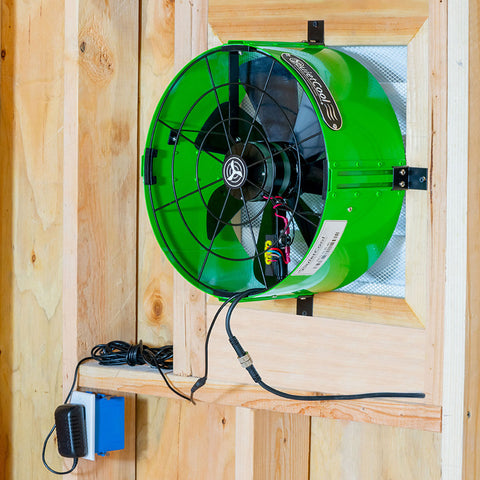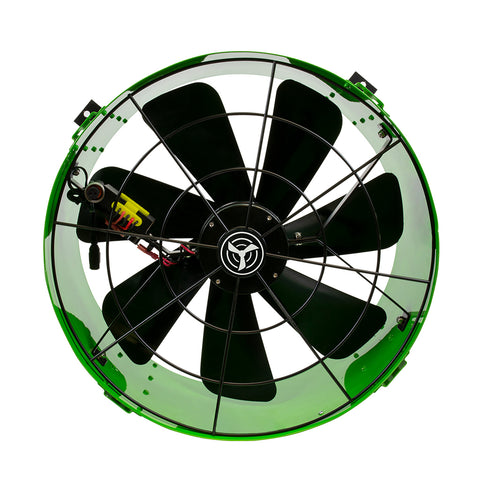 Ships Within 30 to 60 Business Days
40 Watt Solar Gable Attic Fan AFG SLR-40
Solar gable attic fans work by using sunlight to power the fan's motor to help prevent any heat or moisture build-up in your attic. Your attic can reach temperatures of up to 150 ºF which can destroy the integrity of your home as well as completely destroy your roof because of the humidity and moisture build-up. Because of this, solar attic fans can prolong the life of your roof structure and air conditioning while helping you save up to 30% on A/C costs.
Rating: 5.0 out of 5.0
On the money!!!
Easy to install. Nice size.
I think imy AC. Is not working as much as it just to. due to the QC solar fan installation .
Very happy!!!!